Fitness Tech Company
Revolutionising Fitness and Wellness Through Technology
Bridging the gap between technology and wellness, we're creating a healthier, more active world one step at a time.
Our Mission
Inspiring Healthier Lifestyles
Our mission is to inspire and empower individuals and businesses to embrace a healthier lifestyle through our innovative suite of fitness tools.
---
Our Products
Comprehensive Fitness Solutions
Introducing our suite of products: Fitlink App, Fitlink for Teams, and BFIT by Fitlink. Each is designed to cater to the unique needs of individuals and businesses.
---
Fitlink App
Your Fitness Companion
A free fitness app with over 60,000 users, promoting fitness through gamification and community engagement.
Fitlink for Teams
Empowering Workplace Wellness
A wellness solution for businesses, fostering a healthy and active work environment.
BFIT by Fitlink
Fitness Meets Blockchain
A web3 crypto version of Fitlink App, integrating the world of fitness with the exciting possibilities of blockchain technology.
---
Innovation Lab
Pioneering Fitness Technology
Our Innovation Labs division is dedicated to exploring and developing cutting-edge solutions in the fitness tech space. We invite individuals, startups, and corporate ventures to collaborate with us as we build the future of health tech. Let's innovate together to create a healthier world.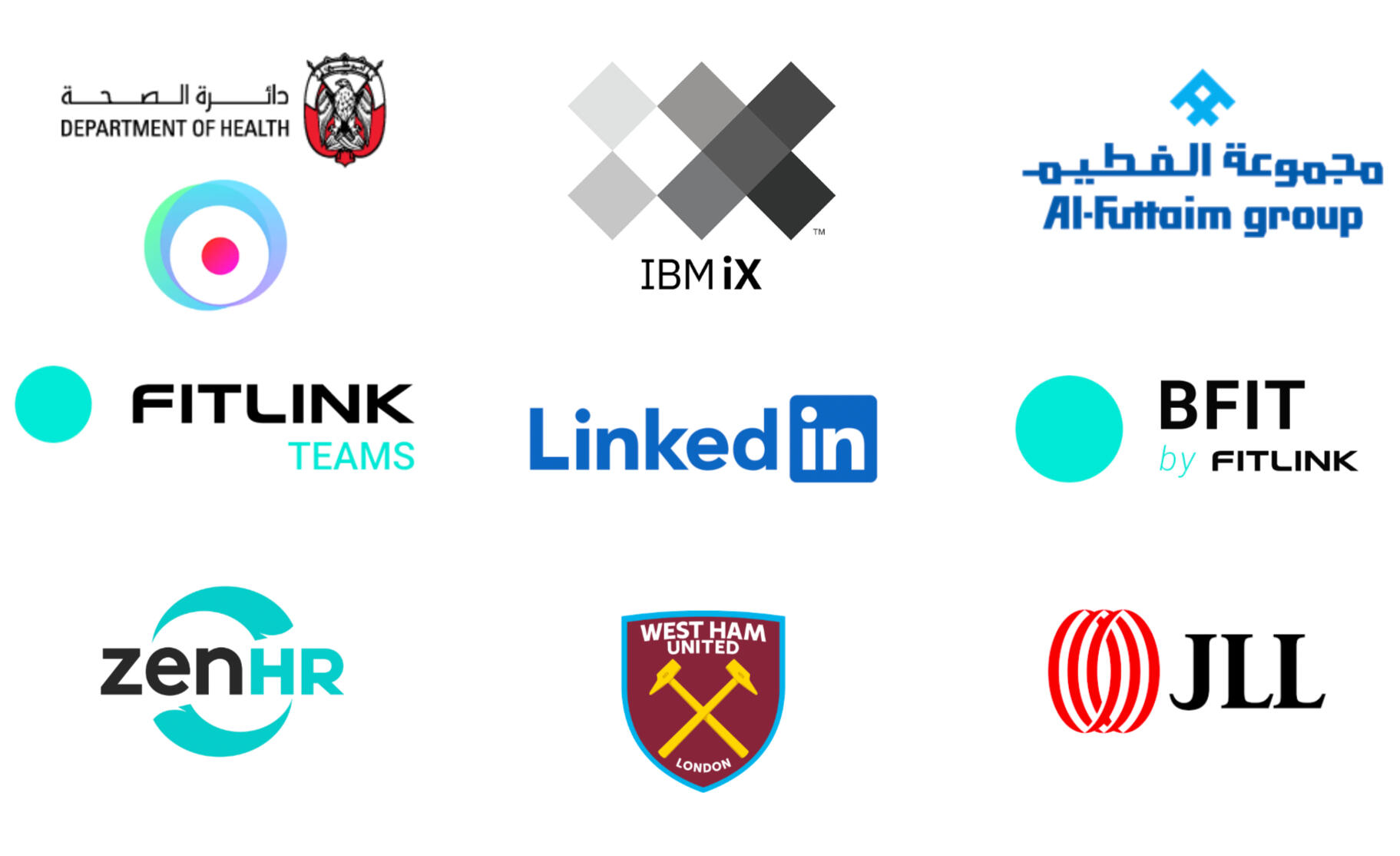 Join Our Mission
Collaborate With Us
We seek partners, collaborators, advisors, and investors to join us in our mission. Together, we can revolutionise the fitness and wellness industry. Let's inspire healthier lifestyles and empower individuals and businesses around the world.
---
© 2023 Fitness Tech Company DMCC - All rights reserved.